high-End DeSIGN
Washbasins, Bathtubs &
Shower Trays
Marmorin's commitment to quality, sustainability, and design is evident
in their wide range of composite bathroom products, available in various types, sizes, and designs.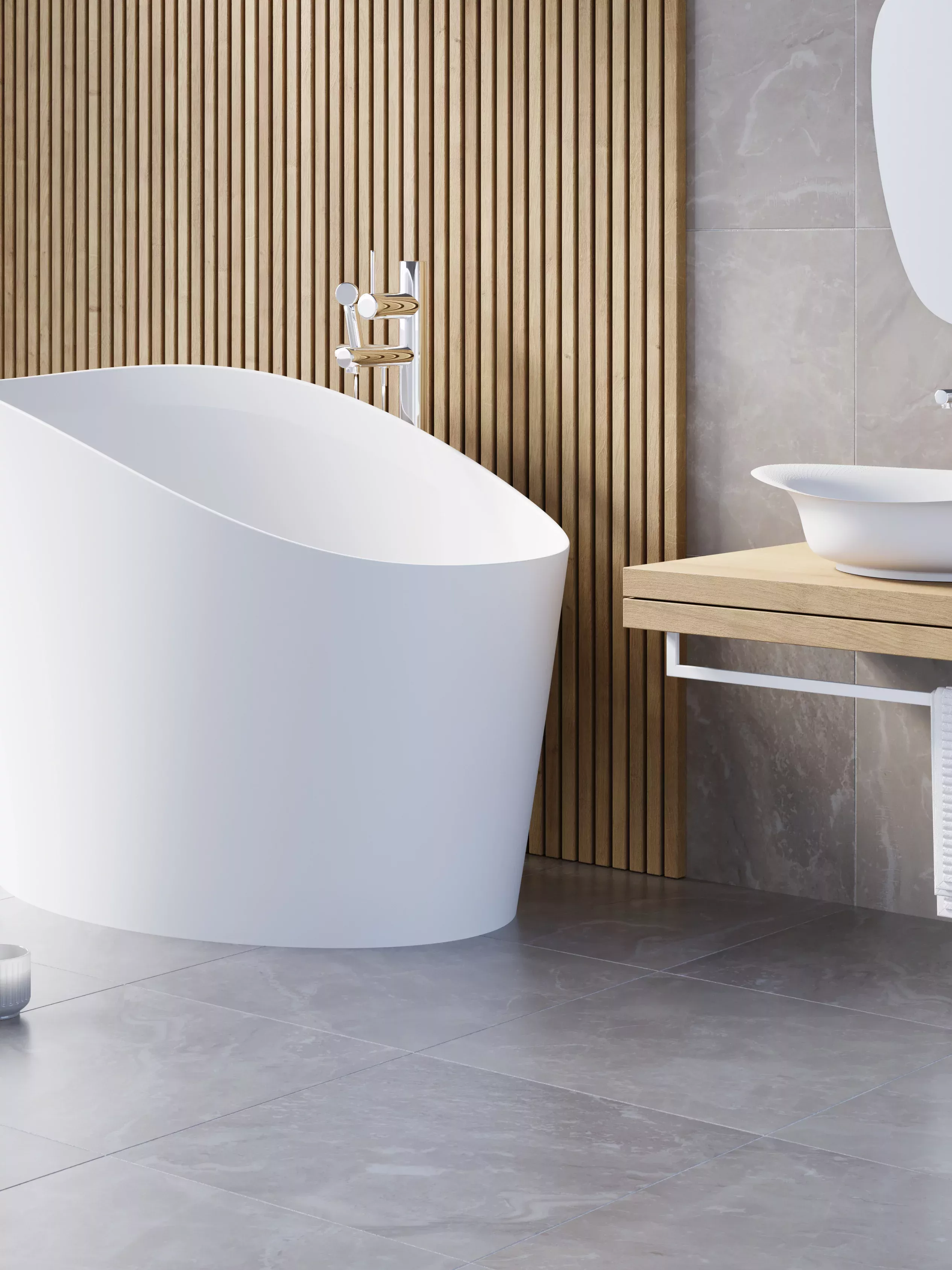 ISH FAIR REVIEW:
Thanks to all visitors
13.– 17.3.2023, Frankfurt am Main
We would like to say thanks to all our visitors. It was a pleasure to meet you all at our stand during ISH 2023. We hope you awakened your senses while experiencing our green future.
Looking forward to seeing you during ISH 2025!
Whether you're interested in our products or have questions about our design process or materials,
please don't hesitate to get in touch with us via our contact form.